The 341st Annual Court Meeting was held in the West Crypt at Guildhall on 14 November 2019, thanks to the good offices of the Chief Commoner of the City of London. It was preceded by a Eucharist at the beautiful church of St Mary-le-Bow. One of the charity's retiring trustees, the Venerable Christine Allsopp, presided.
Meeting highlights
The main order of business was approval of a revised version of our 1678 Royal Charter. When ratified by the Privy Council in the coming weeks, this updated Charter will bring the charity's constitution into line with best practice and Charity Commission guidance. The revised Charter was agreed unanimously by Governors.
The meeting also elected two new Honorary Presidents:
The Lord Mayor of the City of London, currently William Russell.
The Lord Bishop of Worcester, who is also the Lord High Almoner, the Right Reverend Dr John Inge.
Jeremy Moodey (Chief Executive) and the Reverend Canon Simon Butler (Senior Treasurer) updated Governors on the work of the charity, while Simon also spoke about his work as chair of a Church of England working group looking at a new 'Covenant on Clergy Care and Wellbeing'.
Governors
The names of governors who had died over the last year were read out and remembered in silence. New governors were elected.
If you would like to be a governor, please see our governance page.
Trustee changes
Four trustees retired from the 15-strong Court of Assistants (the charity's board of trustees) and were thanked for their long and faithful service. The retiring trustees were:
The Venerable Christine Allsopp (a trustee for 7 years)
The Reverend Canon Christopher Davies (32 years)
Andrew Gillett (7 years)
Tom Hoffman MBE (25 years)
Four new trustees were elected to the board. You can read about them on the our people page.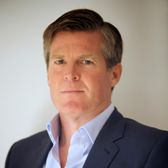 Adam Chamberlain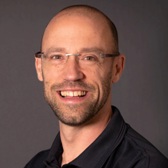 Martin Cooper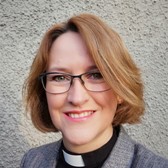 Nancy Goodrich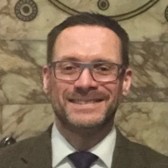 Stephen Hogg
The Reverend Canon Roxanne Hunte and the Venerable David Lowman, both existing trustees, were elected as Treasurers alongside the Reverend Canon Simon Butler.