Clergy Support Trust is an independent charity that has, under a variety of names, supported Anglican clergy (whether serving or retired) and their families in need since 1655.
That support is primarily available through grants, and demand for our help has increased significantly since we re-branded and updated our grants policy in 2019. Indeed, in 2019 we helped over 900 clergy households, a record number.
We would like to do even more, which is why we need your help. Help to support clergy families like James's:
With a growing family, there are always constant demands upon our finances. We have especially appreciated having some extra money which has enabled us to have a holiday away from the pressures of parish ministry, something we would not otherwise be able to afford. The finance has also helped at some difficult times in ministry, especially with mental health challenges faced along the way. Thank you so much Clergy Support Trust for your generosity. It has made such a massive difference to our lives.
Image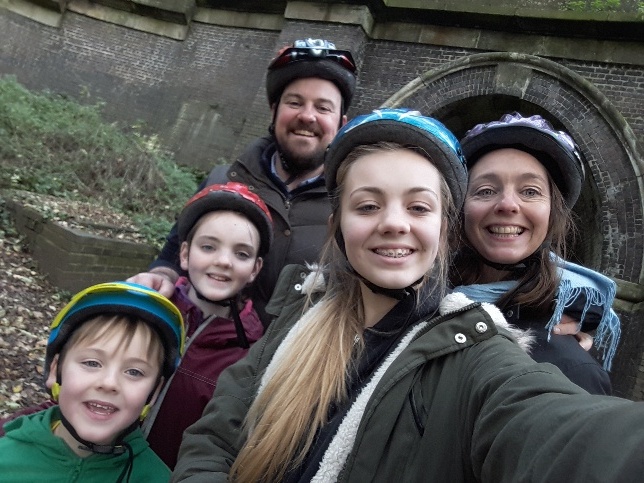 Image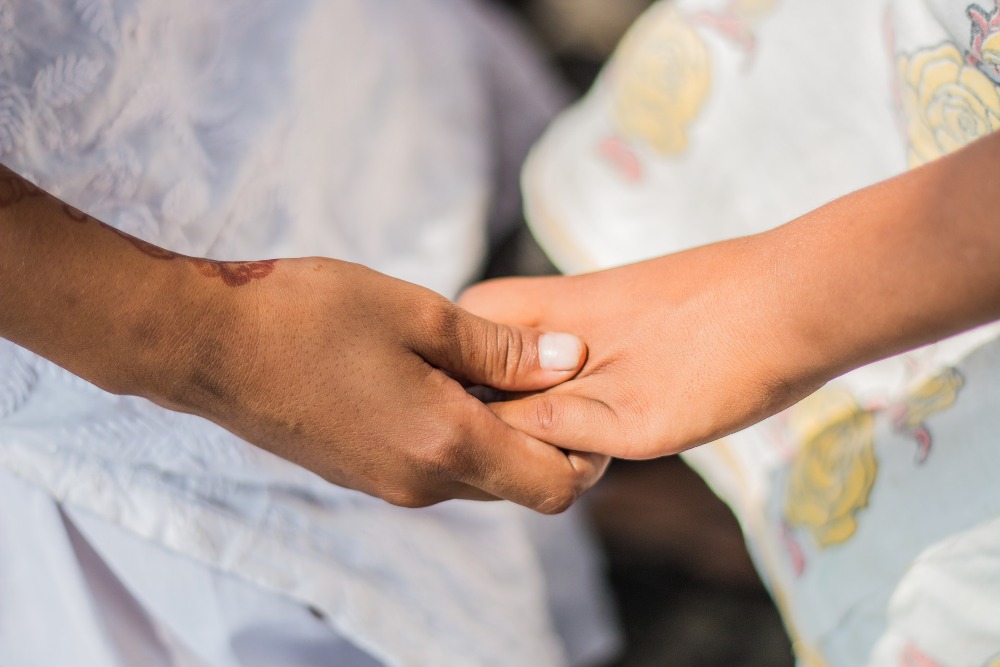 How you can give
You can support us financially by:
Cheque made out to Clergy Support Trust and posted to our office at 1 Dean Trench Street, London SW1P 3HB
Debit/credit card via give.net (monthly or one-off)
CAF Account (using our charity number: 207736)
If you are a taxpayer, please also consider filling out and returning a Gift Aid form which will help us to reclaim 25p for every £1 you give.
Image