Almost every year since the first Festival Service of the Sons of the Clergy at St Paul's Cathedral on 8 November 1655, it has been the tradition for attendees at the Service, including the Lord Mayor of the City of London, Aldermen and Bishops, to proceed afterwards to the Merchant Taylors' Hall in Threadneedle Street for a dinner in aid of the charity.
At the bicentenary event, on 10 May 1854, a sum of £11,384 was raised at the Festival Service and Dinner, which sum would be worth over £1.2 million today. While the Dinner is no longer a primary source of funds for the charity, it is a wonderful opportunity to celebrate the historic links between charity, City and Church.
Clergy Support Trust continues to be grateful to the Merchant Taylors' Company for kindly hosting and supporting the Festival Dinner today.
Image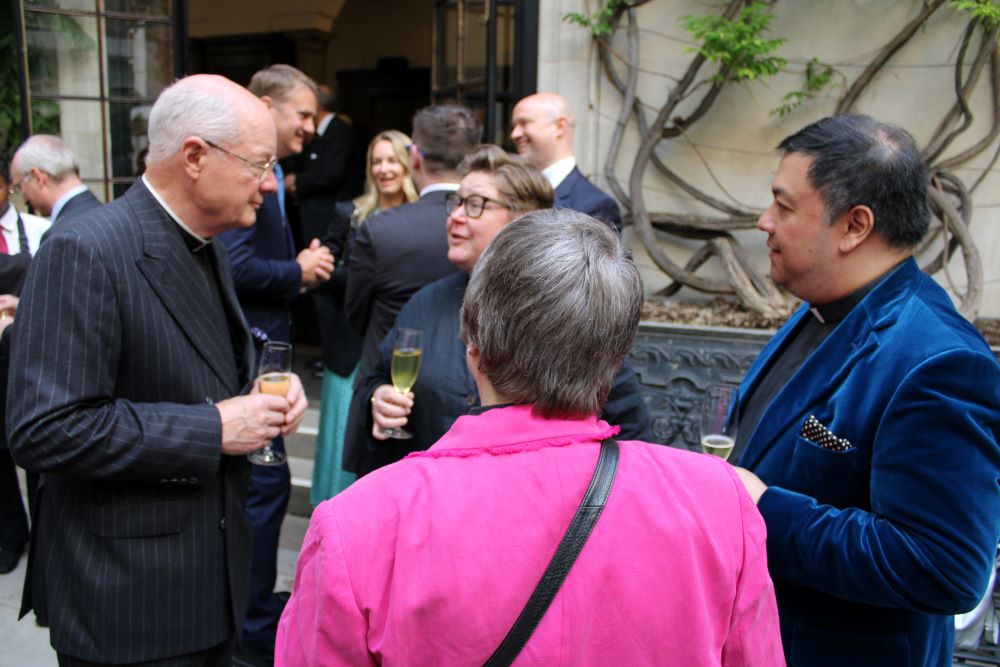 Image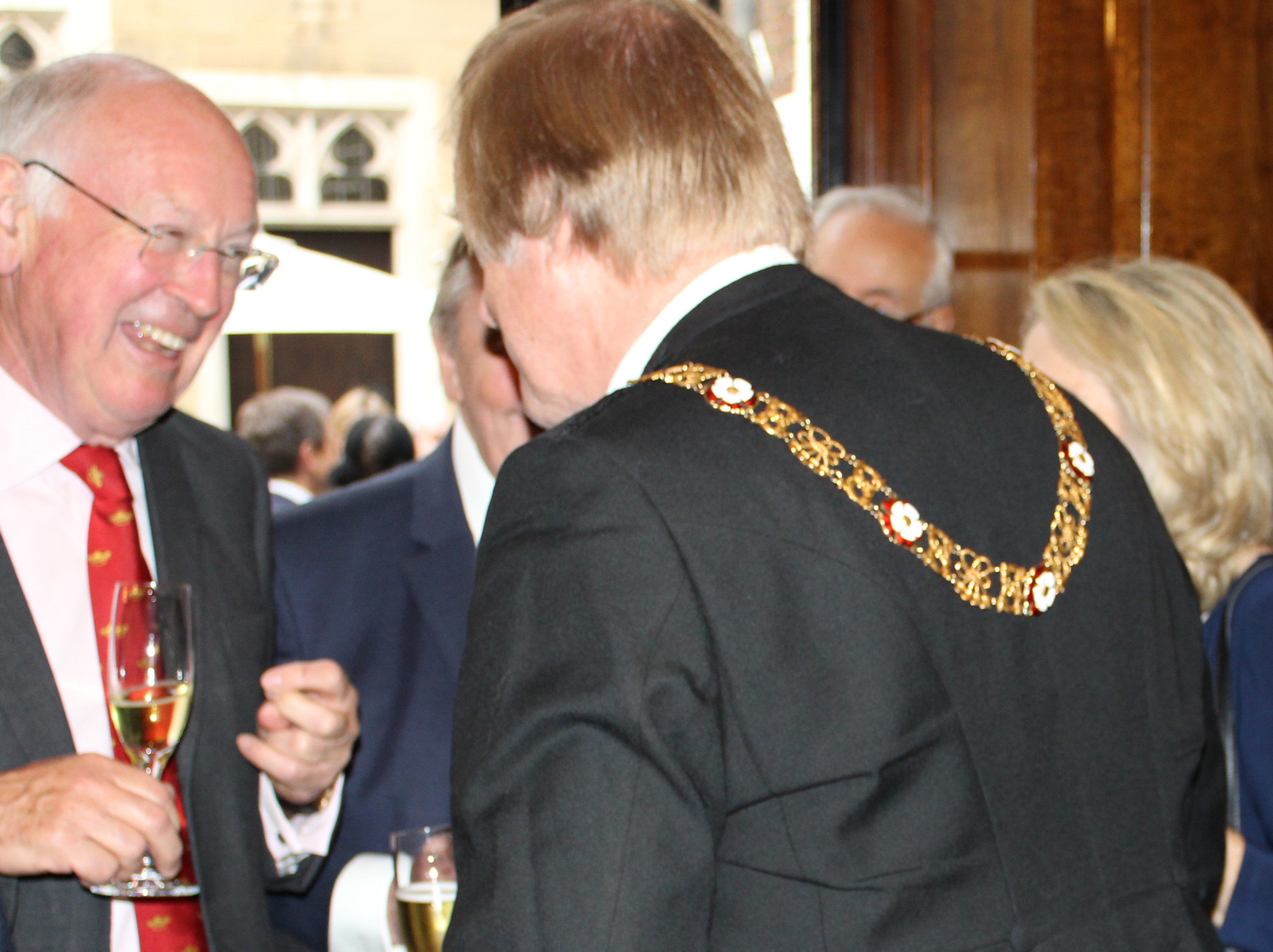 The Festival Dinner is open to all and is attended by members of the Civic Party, Masters, Prime Wardens and representatives of Livery Companies, Bishops, Governors, Stewards of the Festival, clergy and many others.
The Dinner is an opportunity to learn more about the trust, meet the Trustees and members of the staff team. You can also learn about future plans and how you can help them happen.
Previously there has been an after-dinner speaker with a significant connection to the clergy. Recent speakers have included the Revd Richard Coles (2017), Timmy Mallett (2018, pictured), John Sergeant (2019) and Lord Lisvane and The Revd Lady Lisvane (2022).