Clergy Support Trust has announced the appointment of Ben Cahill-Nicholls as its new Chief Executive.
Ben will succeed Jeremy Moodey, who is stepping down in the autumn to complete his training for self-supporting ministry in the Church of England.
Ben was appointed after an extensive and open search undertaken by trustees with the support of recruitment agency Starfish Search.
Ben will join the charity from the Serco Institute and Foundation, where he is Deputy Director. He began his career in the civil service and was an adviser to both the Laming Review and the House of Commons Education Committee. Subsequently, he held several senior posts in the education sector, including as Head of Policy & Communications at Newham College of Further Education, Senior Fellow at the Centre for Education & Employment Research, and Director of Community & Partnerships at Charterhouse School. In the 2015 general election Ben was a parliamentary candidate for the Liberal Democrats.
Ben is a trustee of the international development charity Mellon Educate UK and the youth charity RicNic, which he founded. He is also training for self-supporting ordained ministry in the Church of England, aiming to be a 'worker priest' continuing with secular employment alongside local ministry.
Image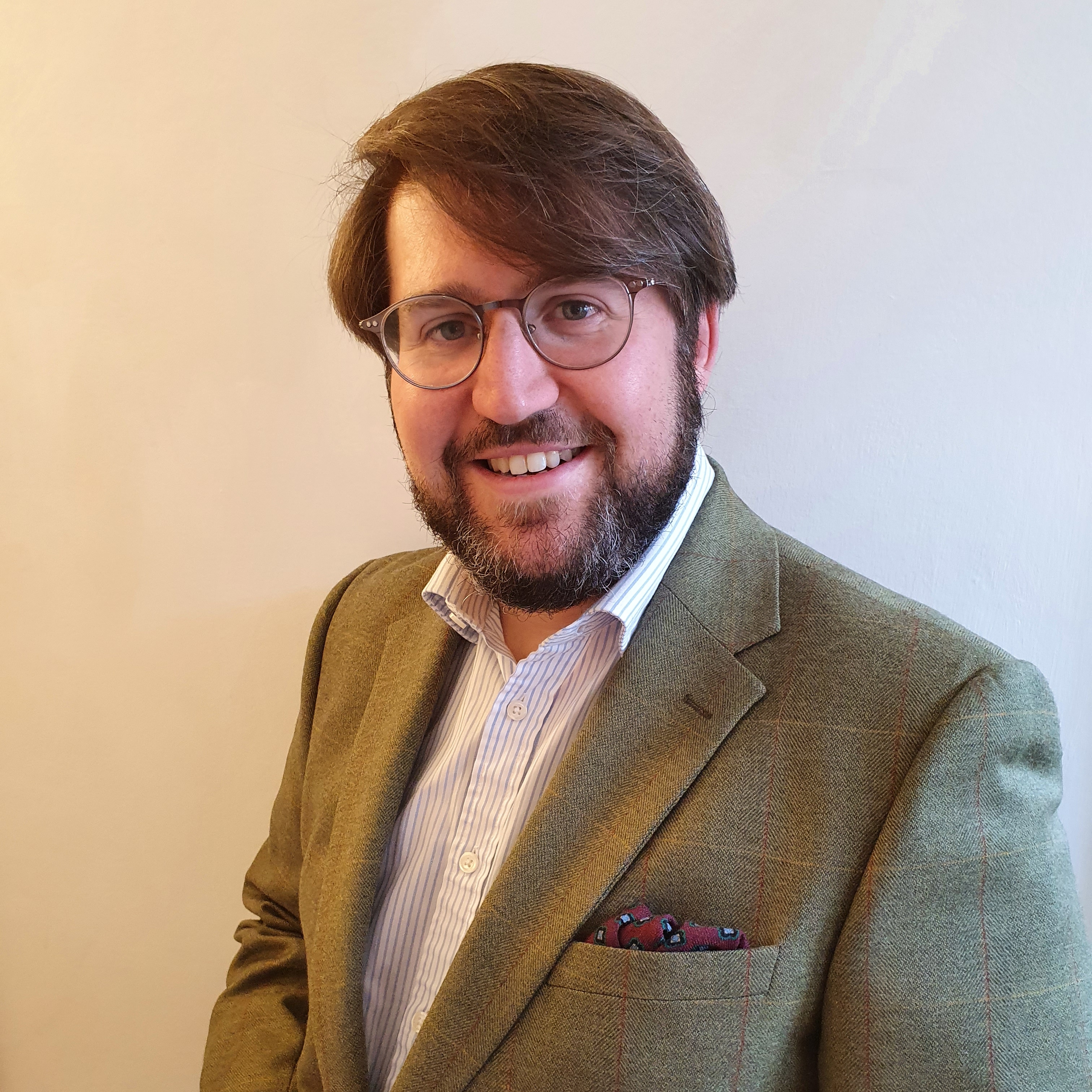 Commenting on his appointment, Ben Cahill-Nicholls said:
'It is a huge honour to be joining the outstanding team at Clergy Support Trust. Over the past few years the charity has gone from strength-to-strength, and I am excited to have the opportunity to build on that with my new colleagues and the trustees. The ministry of Anglican clergy is of huge importance to people and communities across the world, not least at this unusual and unsettling time; supporting them and their families in that ministry, and through the challenges it can present, will be a real privilege.'
The charity's chair of trustees, the Revd Canon Simon Butler, added:
After an extensive and high-calibre search process, we are delighted to have found our next CEO in Ben Cahill-Nicholls. When he takes us up his post in the autumn, he will be leading us in embedding and developing the many changes and developments that have been implemented during the transformative tenure of Jeremy Moodey. We have found Ben to be energetic, articulate, visionary and extremely personable, a combination which we believe puts Clergy Support Trust in a strong position to develop our role as the leading clergy benevolent charity. Trustees look forward to working with Ben in developing new partnerships and opportunities in the coming years.
Ben will start work at Clergy Support Trust in November and will seek to build on the significant change which has occurred under Jeremy Moodey's leadership since April 2017. During this time the charity, previously known as Sons & Friends of the Clergy, successfully rebranded and relaunched itself, introduced a new and more responsive grant-making policy and modernised its governance, including its 1678 Royal Charter.
In 2019 Clergy Support Trust disbursed some 1,600 grants totalling a record figure of over £3.1 million to 906 beneficiaries, a near doubling of the number helped in the previous year. Beneficiaries included serving and retired Anglican clergy and ordinands and their families, as well as clergy widow(er)s and the divorced and separated spouses of Anglican clergy. Other new initiatives include an innovative collaboration with SPCK to provide free e-books to those training for ordained Anglican ministry and partnerships with StepChange Debt Advice Charity and the Churches Mutual Credit Union to help Anglican clergy families struggling with personal unsecured debt.