We are delighted to share our 2022-25 Strategy, which promises an energetic and exciting expansion of our current programme.
With the global pandemic, many clergy and their families have struggled – with physical and mental health, with finances, with isolation and burn-out, with the need to keep worship going through unprecedented circumstances, and with caring for their own loved ones alongside those they are called to care for.
Our wide-ranging programme includes financial grants, mental health and wellbeing support, and services for ordinands and retired clergy, partners and former partners of clergy, and children of clergy.
We want to be bold in our service of those extraordinary people in ministry across the UK and Ireland, and their families. Over the next few years, we will aim to do much more, and to help many more people through that.
Image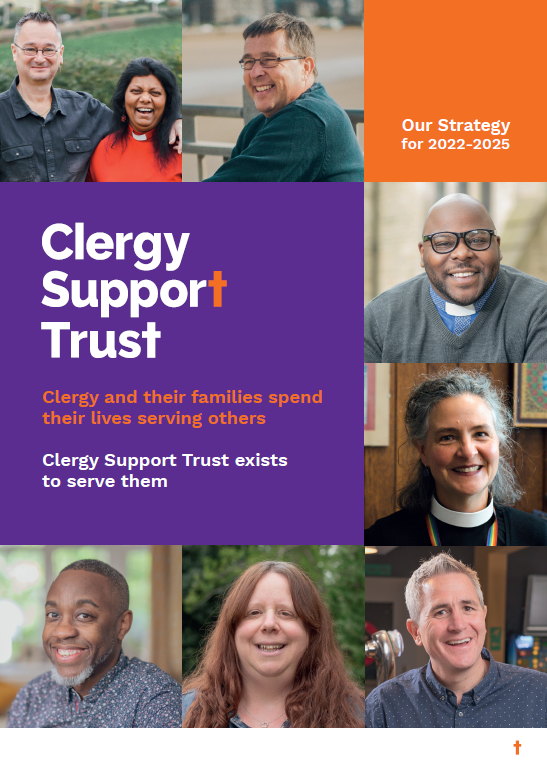 Over the next three years, our efforts in supporting clergy and their families will be shaped by six key objectives.
Image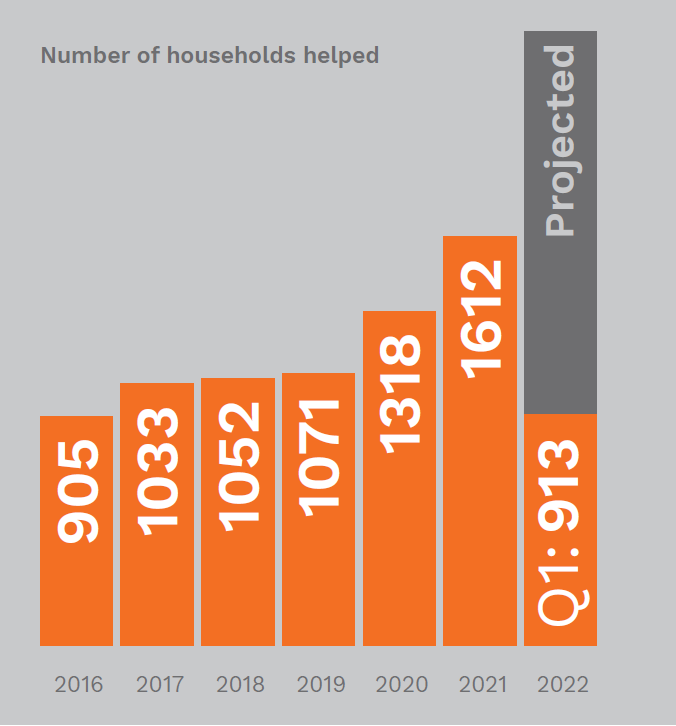 We will aim to help 3,000 families with financial support each year, by 2025, continuing recent years' significant growth in this area.
Our current programme of specialist support will be significantly expanded, including increased help for clergy households with financial planning, mental and physical health, delivered primarily through partner organisations.
A new Clergy Support Hub will be launched on our website, so that clergy and their families can easily access a wide range of guidance and toolkits.
We will develop a programme of training and resources for Dioceses and Theological Education Institutions.
Clergy and their families assessed by Clergy Support Trust's Grants and Services team as requiring longer-term support will be offered more intensive support through a new team of caseworkers.
We will reinvigorate our approach to research, including by commissioning and curating work to improve outcomes for those we serve.
Read more about each objective in the strategy document.
Taken together, these ambitious objectives will ensure that more clergy are able to access the support they need, when they need it, and that the Trust will continue to support thousands of people each year in their lifeaffirming, life-changing ministry.
In doing so we will continue to be proudly independent, consistently confidential, and fully inclusive.
How we make it happen
Clergy Support Trust has a dedicated team of staff and Trustees (pictured) who oversee its strategy, programme, operations and engagement. In order to serve as best we can, and to continue being an efficient and well-run charity, we are also setting three key organisational objectives for the strategic period 2022-25.
We will engage more proactively with Dioceses, Theological Education Institutions and others, including in Scotland, Wales, Ireland and Europe, ensuring that our work represents, speaks to, and is accessible by the full diversity of our Church.
We will make more effective use of our data, and use this to contribute to research, advocacy, and thought leadership.
We will continue to improve our infrastructure and governance, developing better information management systems and operational processes.
Image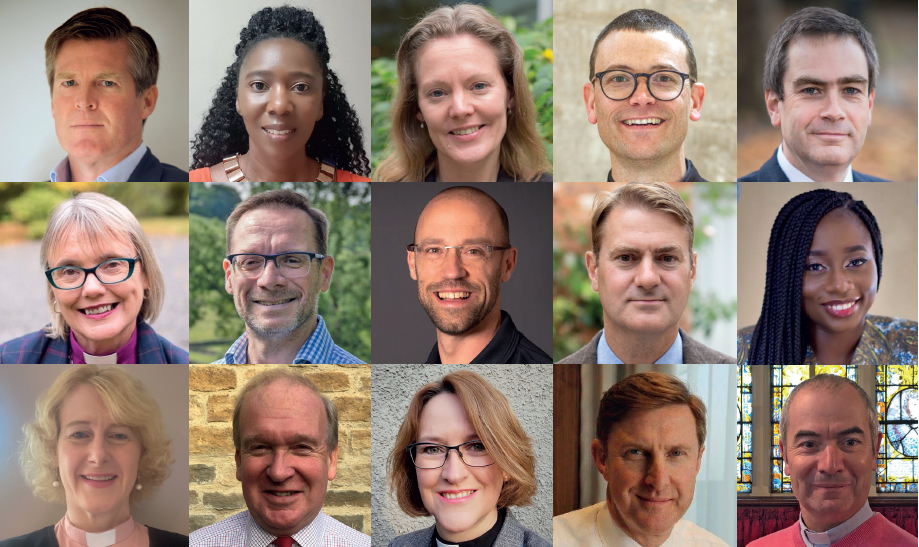 If you have thoughts on the vision outlined in the Strategy document, or how you might wish to help us enact it, we would love to hear from you (using the form below).
We will also undertake a significant programme of engagement and can offer presentations for Diocesan Clergy days and other events outlining how we can serve clergy and their families.