Clergy Support Trust is delighted to be shortlisted as Charity of the Year, by the Association of Charitable Organisations (ACO).
Last year, we supported 1 in 6 serving Anglican clergy in England - as well as families in Ireland, Scotland and Wales - a total of more than 2,300 clergy households. This number continues to grow in 2023, and we are thrilled to be recognised for our commitment to serving those who serve.
To be alongside other wonderful organisations - like Chemists' Community Fund and the award's winner, NewstrAid Benevolent Fund - makes it all the more meaningful. We look forward to meeting the other nominees at the ACO's annual conference on Wednesday 27 September 2023.
Image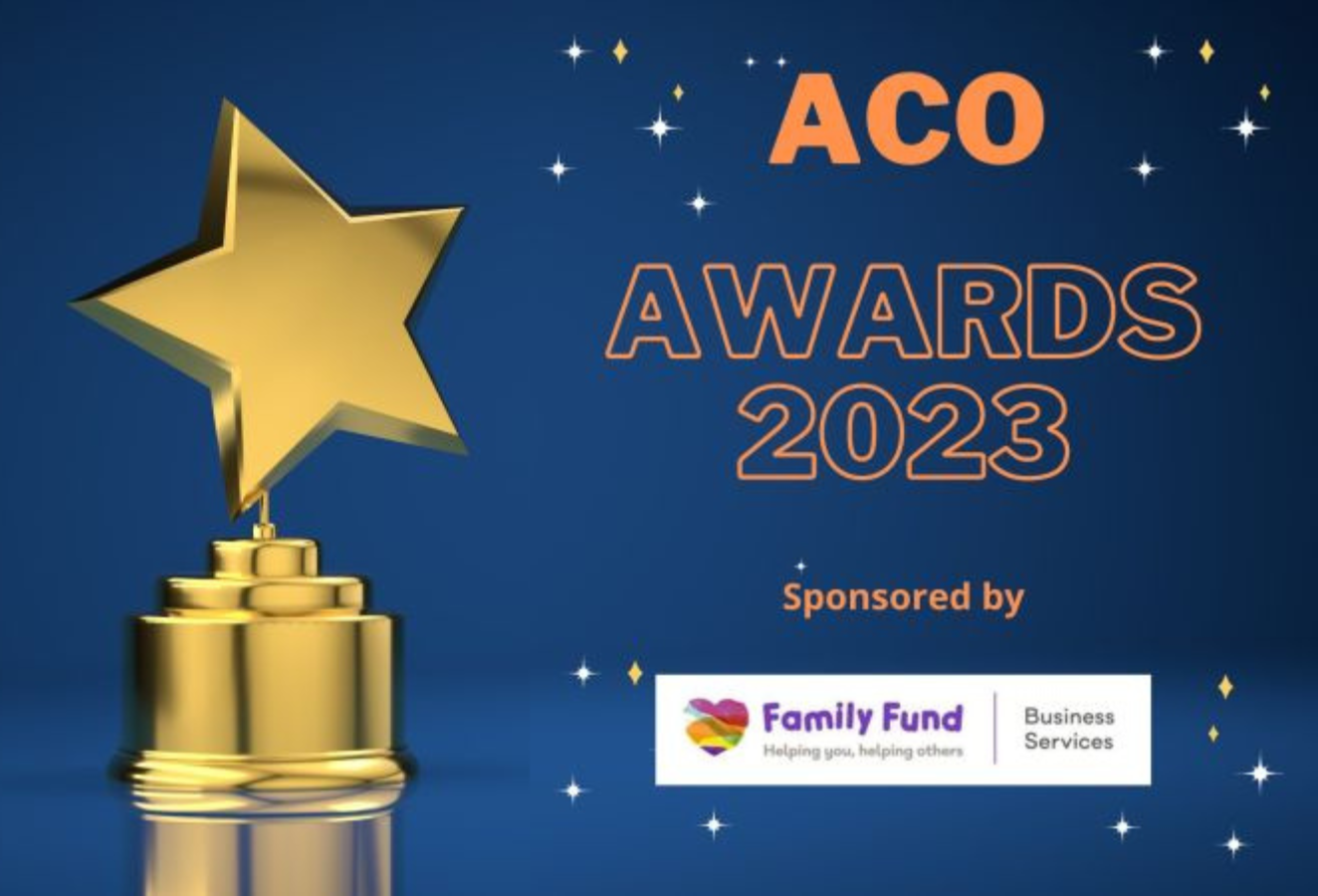 Thank you to the ACO
Sarah Davies, our Director of Charitable Services, said:
"Thank you to the Association of Charitable Organisations for recognising the dedication and hard work of the Clergy Support Trust team. Clergy spend their lives serving others; it really is our privilege to serve them."
Sarah will also be speaking at the ACO Conference, which has the theme - Navigating Tomorrow: Evolving Financial and Wellbeing Support. She'll be joined by Sarah McLoughlin, Director of Programmes and Partnerships, and Jules Tompkins, Head of National Grants Programme, from Turn2Us.
Supporting clergy families in 2022
Last year, we walked alongside more clergy households than ever before. Since 2019, our workload has quadrupled, from 1,600 grants to an estimated 6,500 in 2023.
Alongside our core grants and services, our research programme published a major study into the wellbeing of GMH clergy, which informed the Church of England's Living Ministry project on how clergy can flourish.
This year, we launched our programme of Wellbeing Workshops. Our free training and development sessions for dioceses explore everything from mental health to stress, resilience to trauma-informed ministry.
Image