Our origins date back to 1655 when a group of sons of clergymen gathered for a service in St Paul's Cathedral and a collection was taken for destitute clergy and their families. 
Our Festival Service has continued each year since then and is now in its 366th year. It is an opportunity to give thanks to God for the work of the charity, which is to provide assistance to Anglican clergy and their families in times of need.
The Festival Service provides an occasion for bringing together representatives from the Church, City, commerce, public life and our supporters. After the service there is a Festival Dinner at Merchant Taylors' Hall which also began in 1655.
The Festival Service and Dinner, due to be held on 12 May 2020, have both regrettably been cancelled. Click here for more details.
Image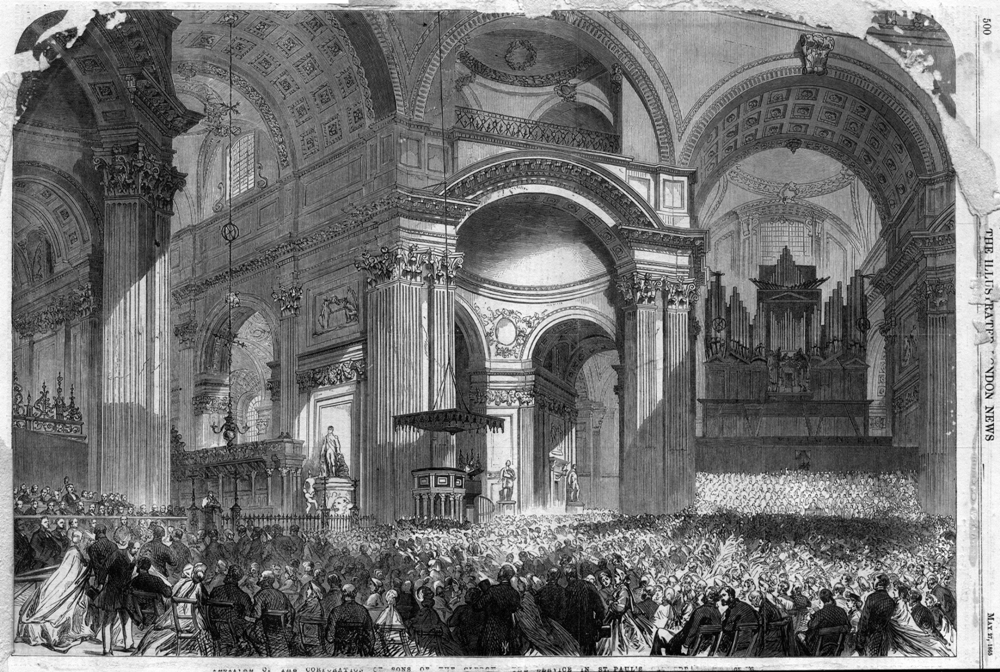 Image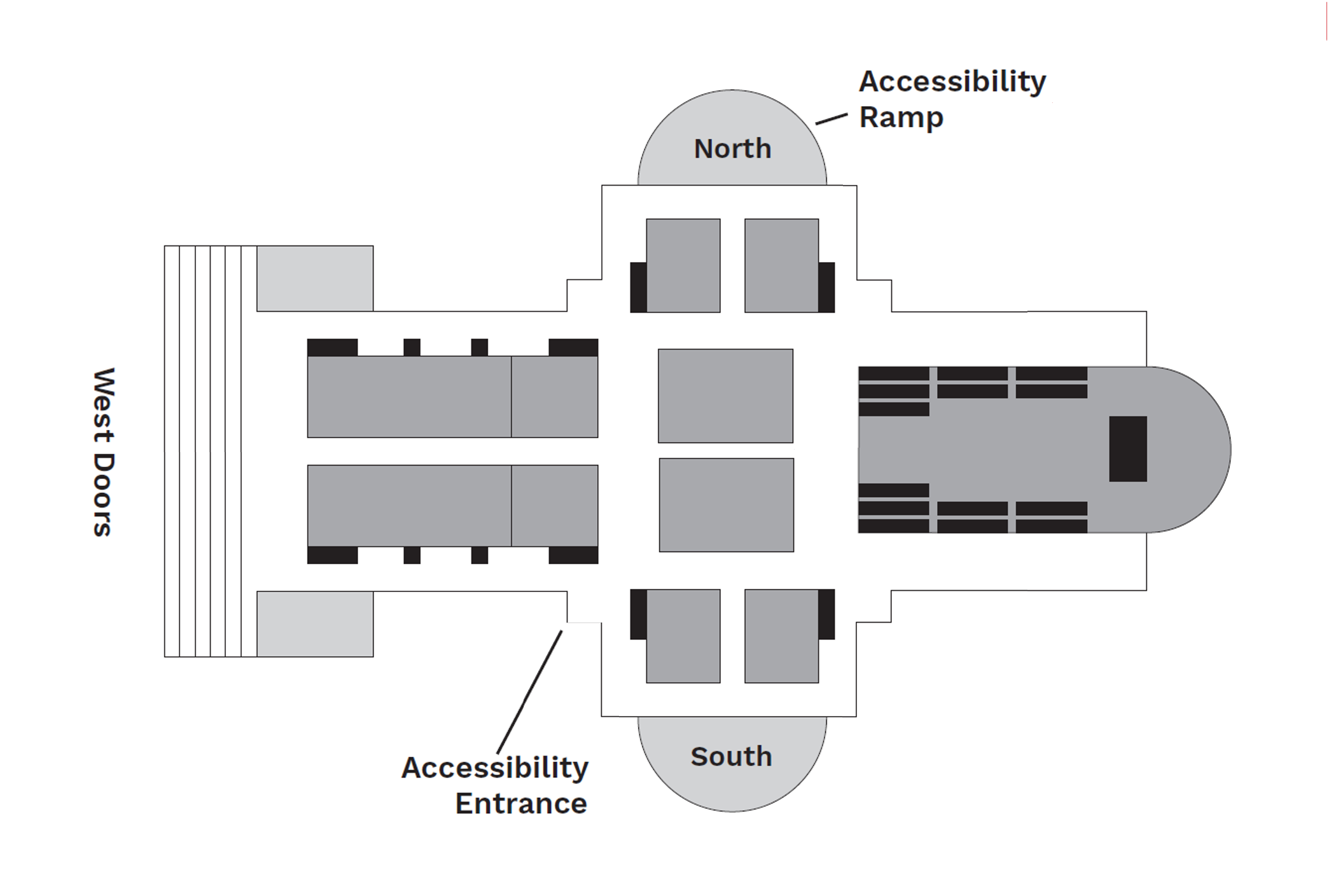 Doors open at 4.00pm, entering by the West Doors.
Please be seated by 4.45pm when the processions start.
The service will last approximately 60 minutes.
Seating in the Nave is on a first-come-first-served basis.
The service is ticketed, which will be required for entry and tickets cannot be held on the door.
Photography is not permitted within the Cathedral.
Please note that bag checking will be in operation. Please keep hand luggage to a minimum. There is no cloakroom facility within the Cathedral so all clothing and bags must be kept with you at all times.
Wheelchair users are most welcome and it would be help if you contact us after you have booked to ensure easy access.
If you need to cancel, please contact us to release the space.