Counselling is available for clergy (training, serving and retired) and their partners experiencing a range of difficulties such as:
Anxiety & depression
Separation
Other family relationship issues
Bereavement
Post-traumatic stress
Pastoral issues
Bullying or dealing with difficult relationships
The counselling sessions, funded by Clergy Support Trust, are confidential, independent and is not means-tested.
As always, please feel free to contact our friendly Grants & Services team, in confidence, with your questions on grants@clergysupport.org.uk or 0800 389 5192.
You can apply for counselling under the 'Talking therapies' category type in:
Counselling sessions are provided by JR Corporate Health, which is led by Jan Rogers, a Registered Nurse, BACP Accredited Counsellor and Clinical Supervisor; she is supported by her husband, John Rogers, a retired priest, as well as a team of associate counsellors.
With this experience, JR Corporate Health is uniquely placed to help with issues arising out of ministry and the pressures these can place on relationships. Jan said:
We recognise the stresses that ministry can place on clergy and their families and we are passionate about supporting and strengthening them as they continue to minister to all those in their care and communities.

Counselling is an opportunity to step away from parish life for a moment and to have the opportunity to talk about difficulties in a supportive environment. Its purpose is to enable objectivity and to discern answers to difficulties in collaboration with the therapist.
Image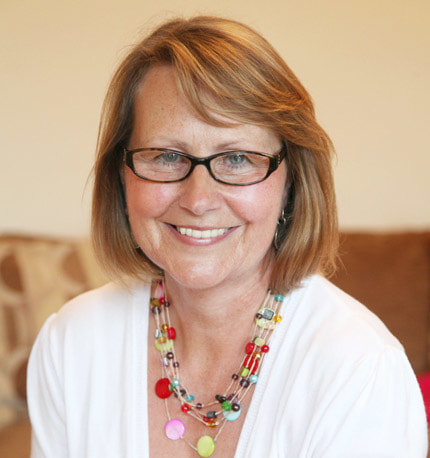 Will anyone know I am receiving therapy?
All therapy/counselling sessions provided by JR Corporate Health are confidential, within the boundaries of safeguarding you and others. Your diocese or Bishop will not be informed.
What if I already have a counsellor?
This partnership provides one choice for counselling. If you have an existing counsellor you would like to work with, the Trust may also be able to support this. You can apply the same way.
How many sessions are offered?
After an initial assessment and if counselling is suitable, then six sessions will be offered to individuals and couples, with the option for further sessions if this would be beneficial.