Image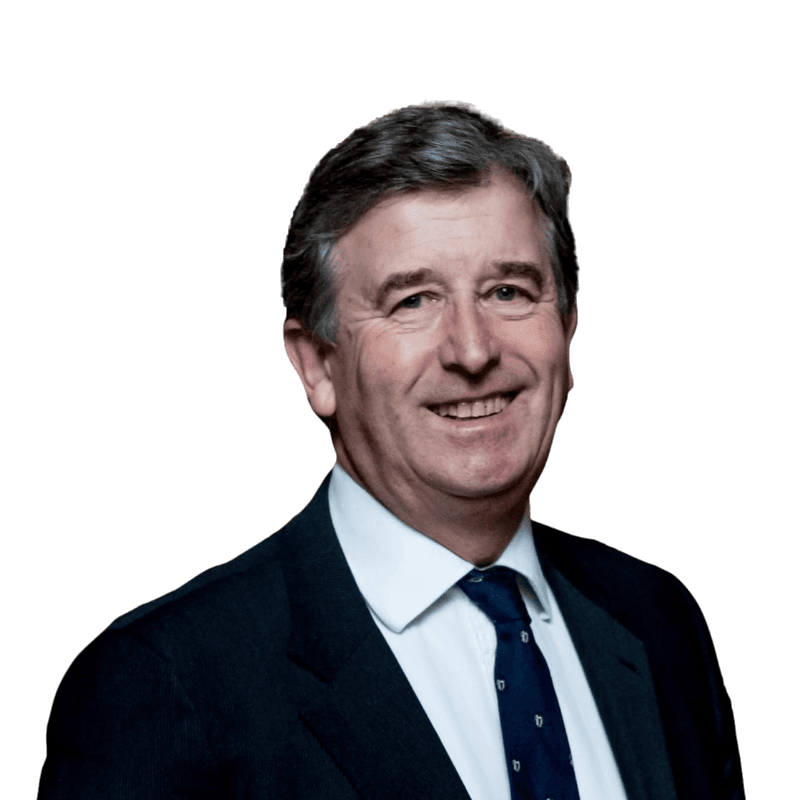 Andrew Trotman
Education Adviser
Andrew graduated with an MA in English and PGCE from Oxford. His career included: teacher at Radley College; housemaster at Abingdon School; Deputy Rector at Edinburgh Academy; Headmaster at St Peter's School, York; and warden at St Edward's School, Oxford. He is a governor two schools, including being Chair of a Church of England Primary School in the Diocese of Coventry.
Image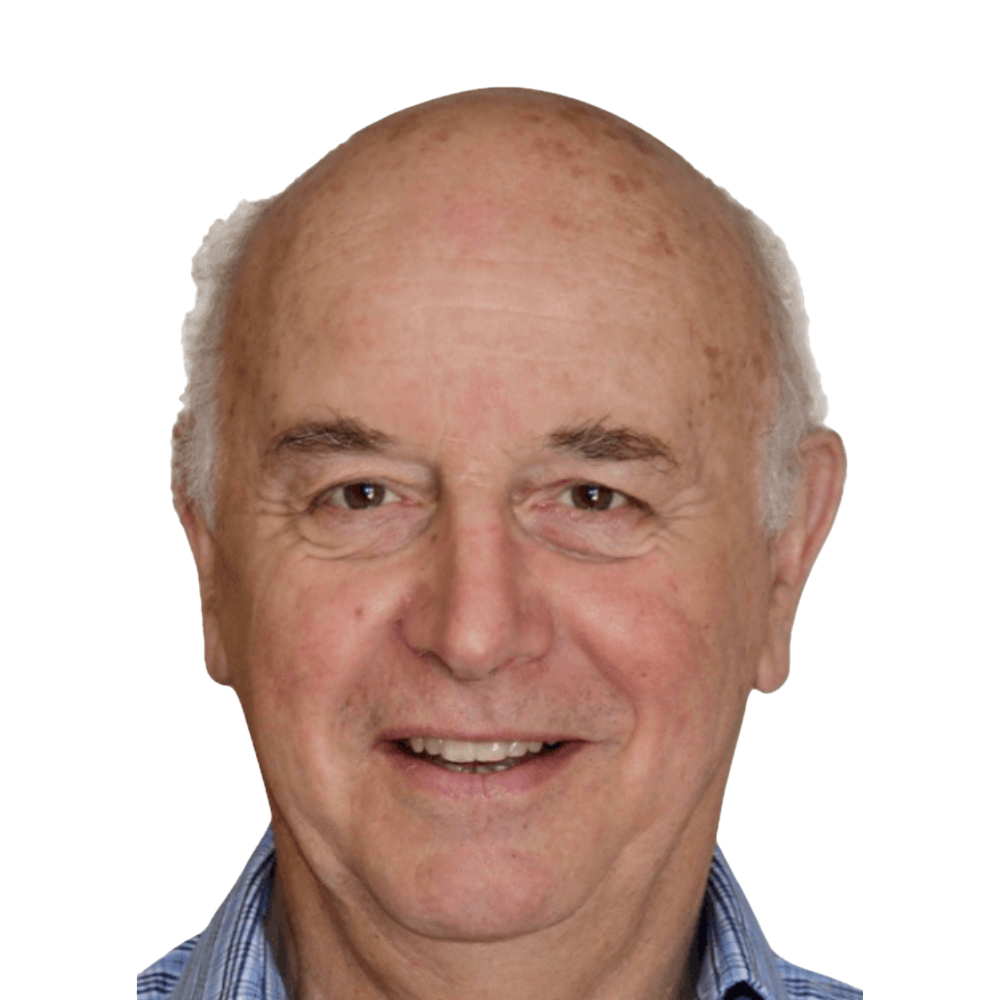 Dr Christopher Trower
Medical Adviser
Christopher qualified at St. Bartholomew's Hospital, London University, becoming a GP in the Royal Air Force and then civilian practice. He has been a GP Trainer, Medical Director in Buckinghamshire and GP Appraiser. He is a Fellow of the Royal College of General Practitioners and joined Clergy Support Trust in 2019.
Image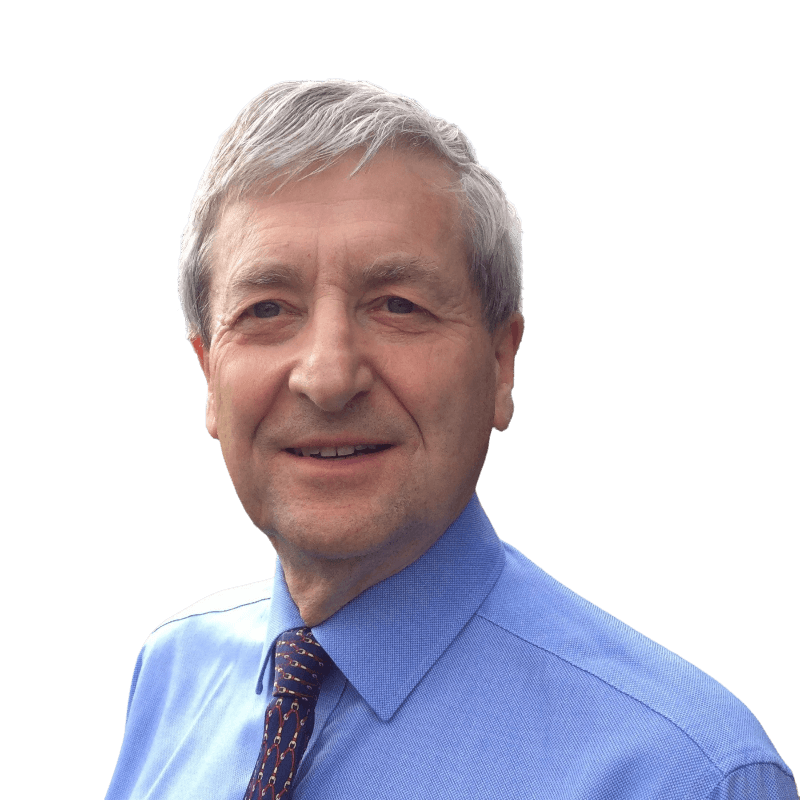 Bill Seddon
Investment Committee Adviser
Bill was Chief Executive of the Central Finance Board of the Methodist Church and its wholly owned subsidiary, Epworth Investment Management. Currently, he is a trustee director of the Methodist Church Lay Employees' Pension Scheme, the Northumbria Community Trust and the William Leech Foundation. He was a member of the General Synod for 11 years during which time he served on the Archbishops' Council Remuneration and Conditions of Service Committee and was a trustee director of the Church of England Pensions Board.