Image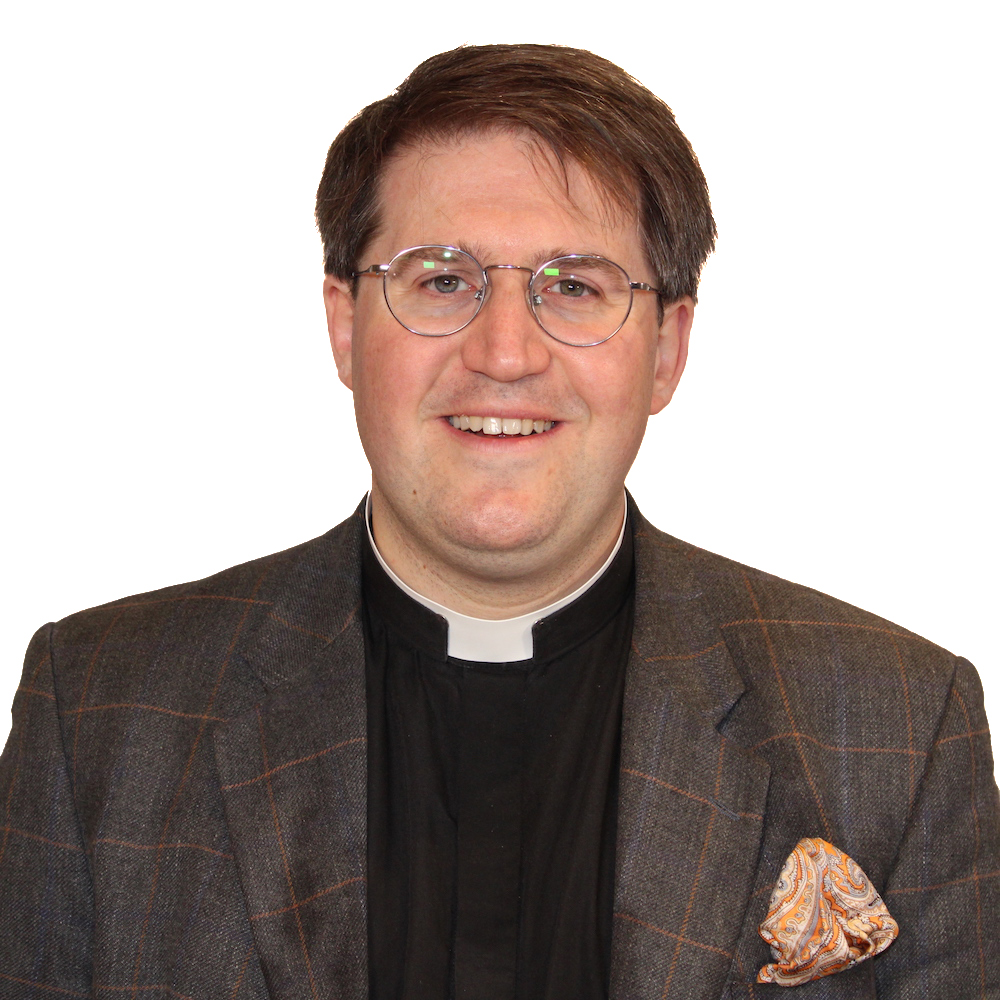 The Reverend Ben Cahill-Nicholls
Chief Executive
Has overall responsibility, working with trustees, for the leadership and strategic direction of the charity. Ben joined the Trust in October 2020. Biography
Image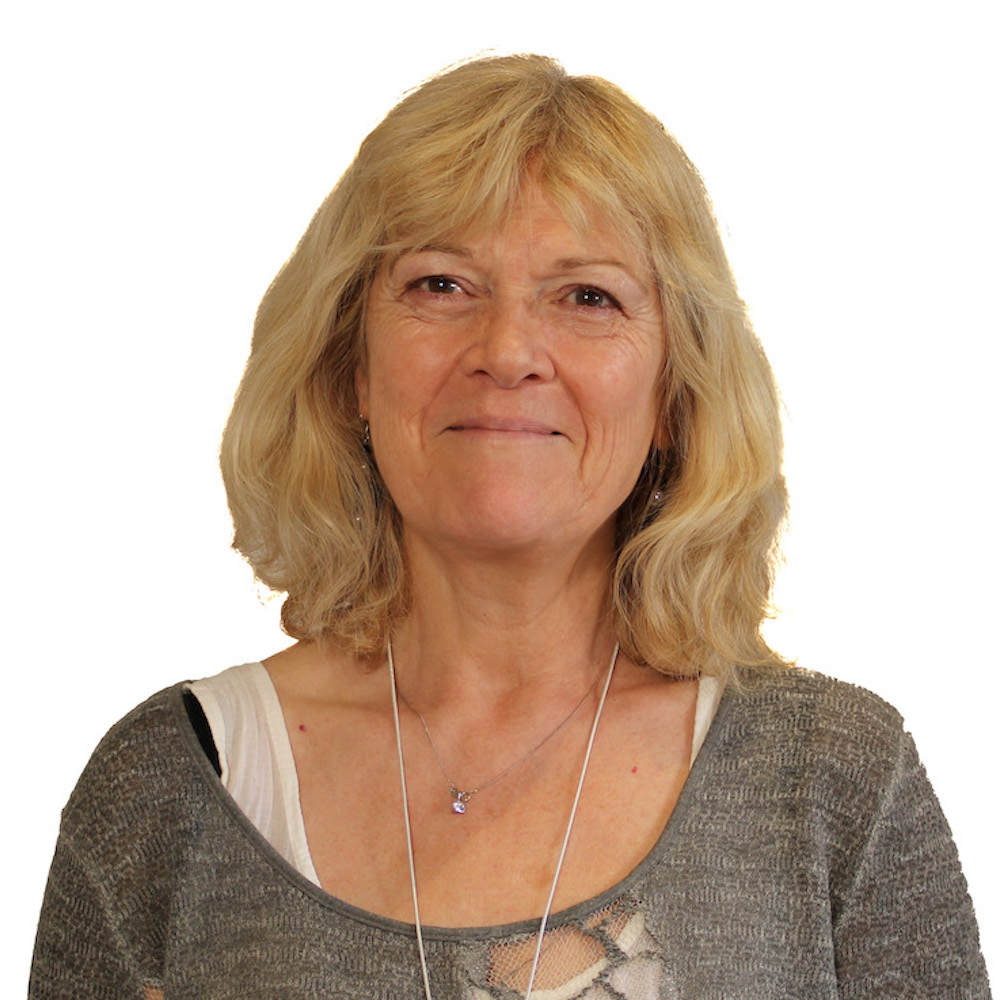 Elizabeth Aveling
Executive Assistant to the Chief Executive
Image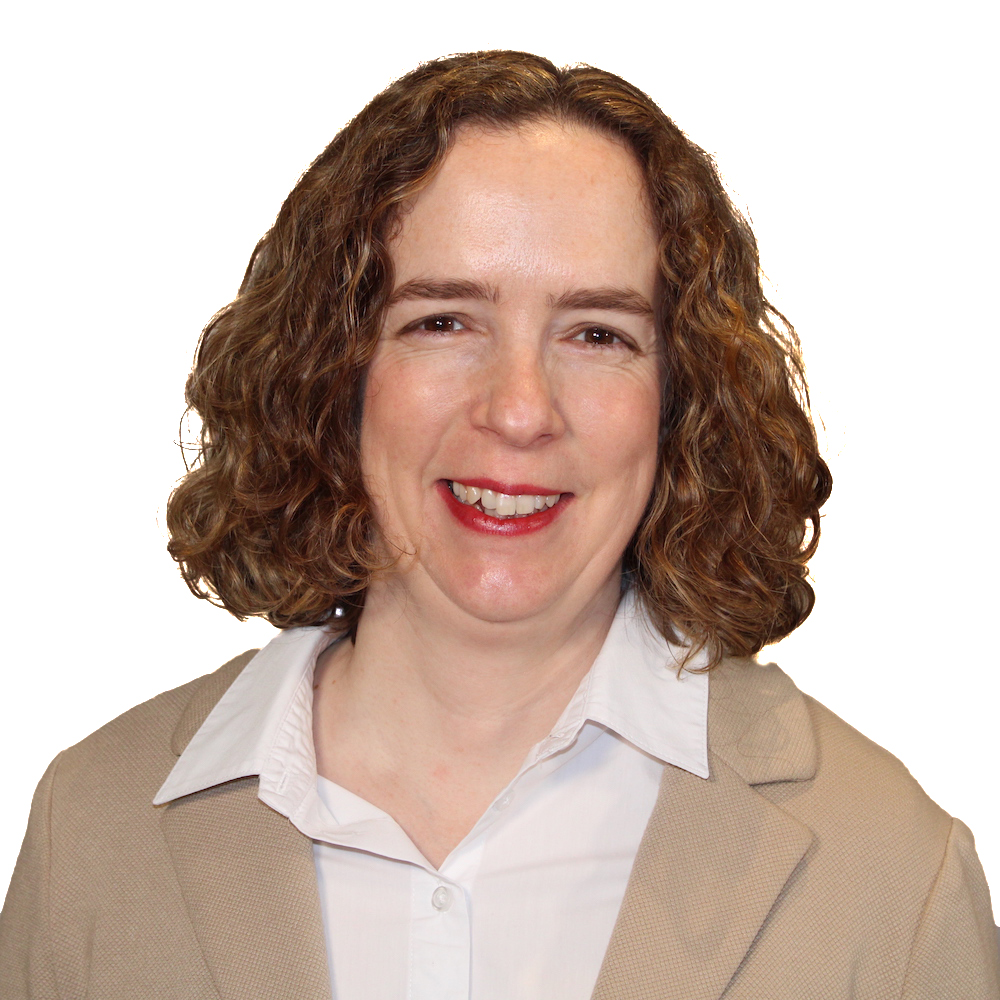 Catherine Cashmore
Head of External Relations
Leads our engagement with national Churches, Dioceses and other partners. Also has oversight of the Trust's media liaison, research, thought leadership and advocacy.
Image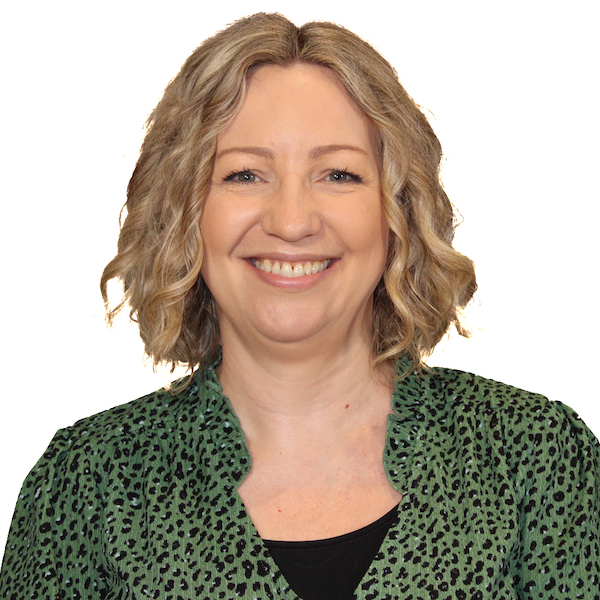 Sarah Davies
Director of Charitable Services
Sarah is responsible for all aspects of the Trust's charitable activity, including grant-making, partnerships and support services.
Image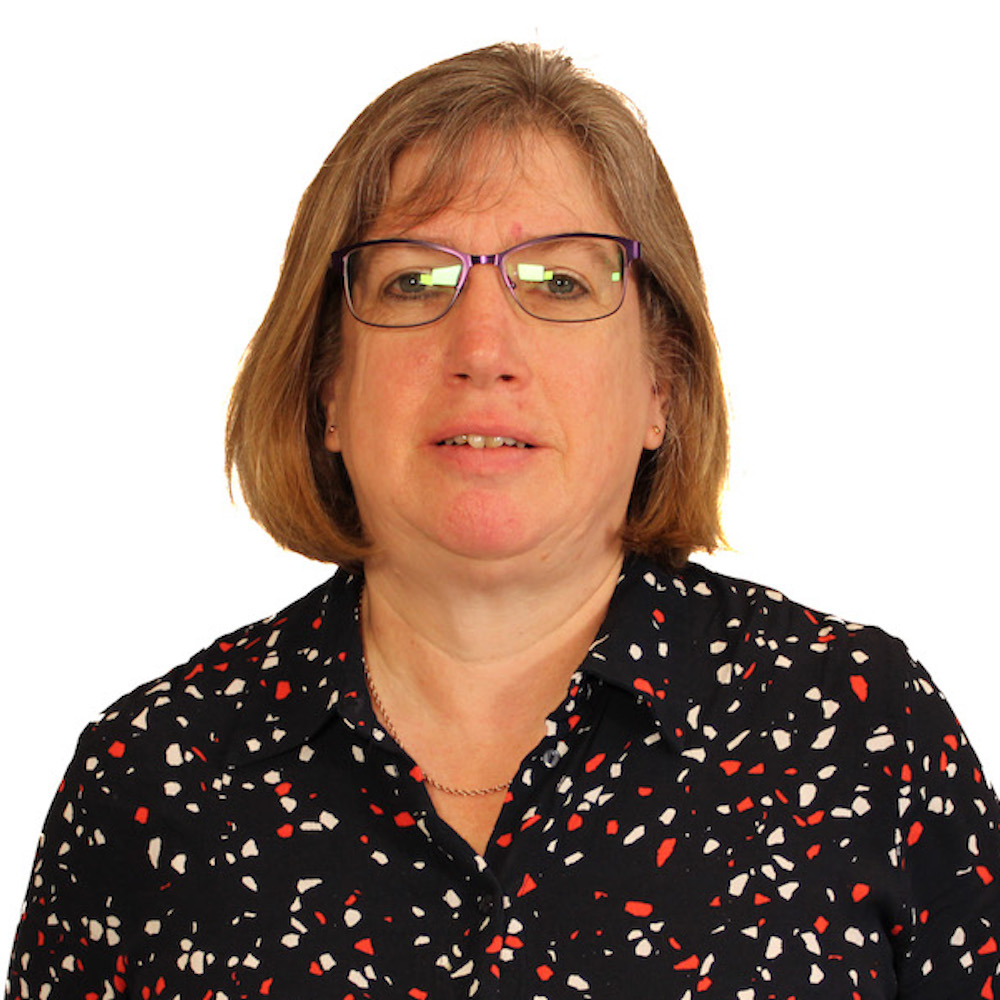 Tonya Goldring
Head of Finance and Operations
Tonya is responsible for managing all central support functions of the charity. This includes all of the day-to-day management of finance, investment, IT, facilities, property and HR.
Image
Jane Pattullo
Grants & Services Manager
Jane line-manages all Grants & Services Officers, leading and coordinating day-to-day operations of the Grants & Services team providing supervision support to all team members.
Wider Team
Our staff team also includes two people in Finance and Operations, two people in External Relations and 12 people in the Charitable Services team.
If you would like to join our growing team, please take a look to see if we have any vacancies.