Clergy Support Trust makes new Honorary Vice-President appointments
Five new Honorary Vice-Presidents with lived experience of the Anglican church and who are prominent public figures have been announced by Clergy Support Trust. 
The distinguished figures bring a wealth of personal knowledge to the role and include a former clergy child, a current clergy spouse, and a non-stipendiary priest.
The new Honorary Vice-President joining the charity from November 2021 are:
Marsha De Cordova MP, Vice-Chair of Christians in Parliament; Member of Parliament for Battersea
The Revd Lord Green of Hurstpierpoint, Chair of the Friends of the Anglican Communion; non-stipendiary priest in the Church of England
The Baroness Hale of Richmond DBE PC QC FBA, lately President of the Supreme Court of the United Kingdom
The Lord Lisvane KCB DL, lately Clerk and Chief Executive of the House of Commons
The Rt Hon Theresa May MP, Member of Parliament for Maidenhead and former Prime Minister of the United Kingdom (2016-2019)
Canon Simon Butler, Senior Treasurer (Chair) of Clergy Support Trust, said:
The support of such esteemed public figures as our new Honorary Vice-Presidents is such a blessing.

Their joining comes at a pivotal moment in the charity's 367-year history, a time when the needs of clergy and their families have perhaps never been greater, as communities up and down the land look to clergy and the Church for support.

I look forward to Clergy Support Trust benefiting from their first-hand experience as Christians in public life.
The appointments come at a time when Clergy Support Trust, the largest and oldest charity focused on the wellbeing of Anglican clergy and their families, is supporting more people than ever before. More than 1,300 households received help from the Trust in 2020, to the tune of £2.5m, while July this year saw monthly applications hit an all-time high, with more than 400 households coming forward.
The charity has also significantly expanded the support services available to include counselling, free insomnia help, and debt relief, so that clergy and their families can thrive.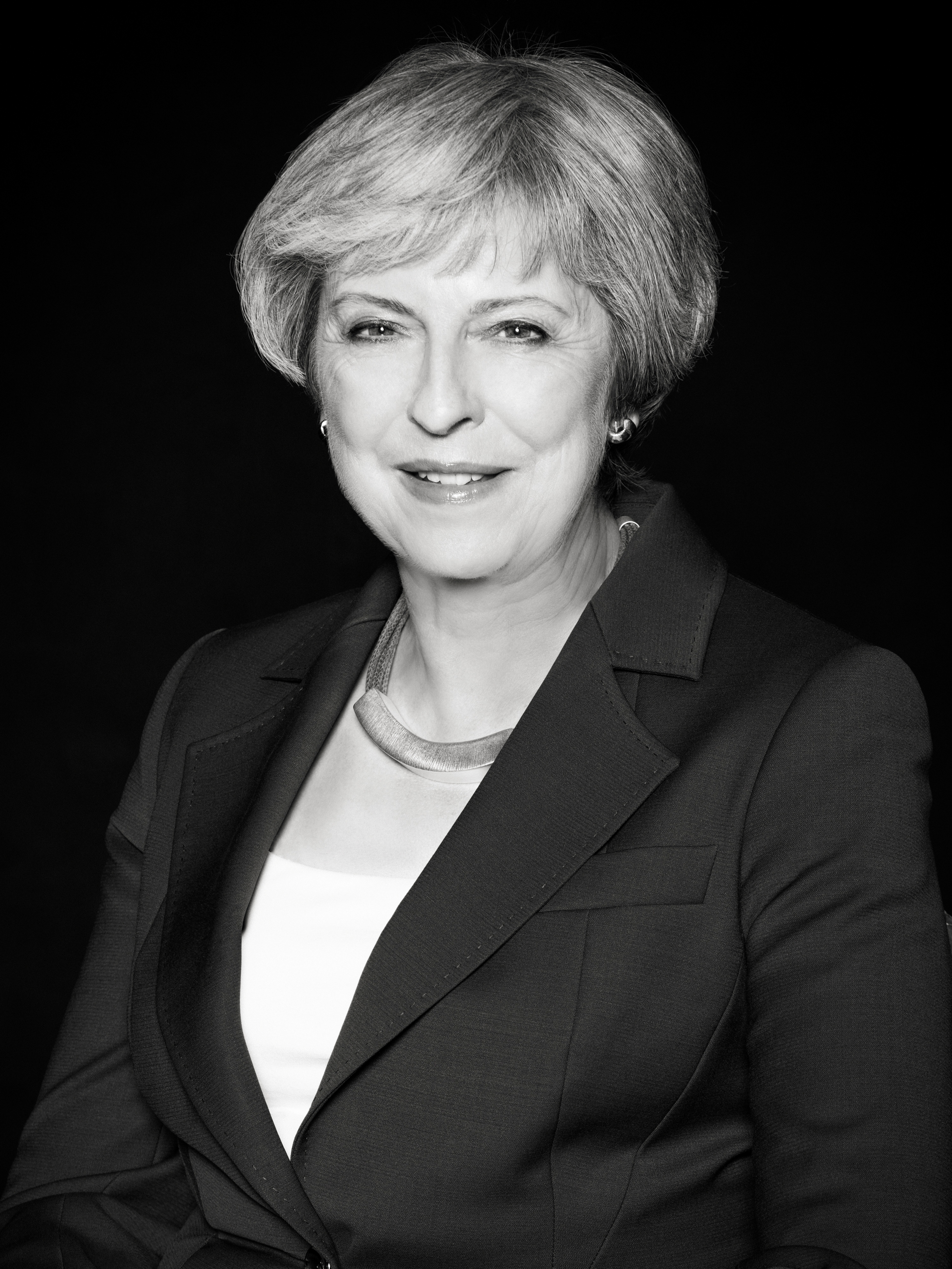 Speaking of her appointment, the former Prime Minister and MP for Maidenhead, Theresa May, said:
It's an honour to support Clergy Support Trust. Growing up in a vicarage, I saw first-hand the myriad ways in which the clergy support our local communities.

I know how seriously our clergymen and women take their responsibilities and so I'm delighted to be able to play a part in the Trust's work supporting them and their families, not just throughout the course of their ministries but also in their retirement.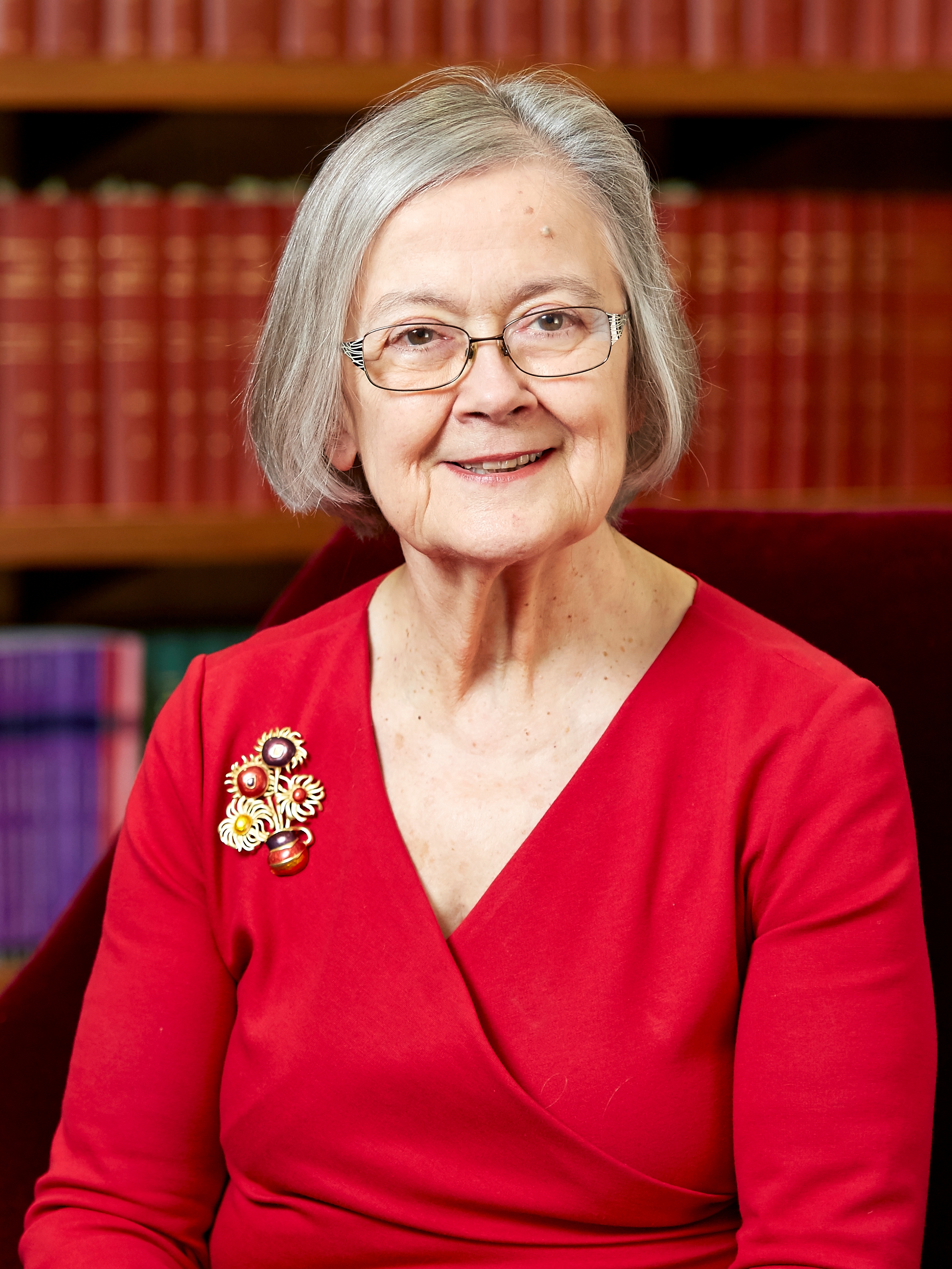 Baroness Hale of Richmond said:
I am steeped in the Church of England. My grandfather attended the Clergy Orphans School in Canterbury; my father was a lay reader; and my mother ran the local Mothers' Union. I love the breadth of the Church of England, which can embrace both the Anglo-Catholic tradition and the more Pentecostal style of worship.

I'm grateful that Clergy Support Trust is there for clergy from all church traditions as well as their households.

It helps ordinands and curates starting out and then right the way through their ministry, including retirement, meaning the Trust is always on hand to offer help and support when needed.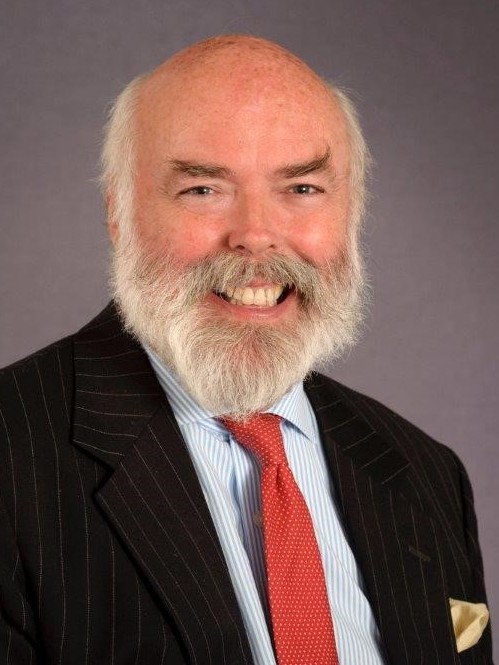 Lord Lisvane commented:
I am all too aware of the pressures on clergy as they serve their sometimes geographically scattered communities.

My wife is a non-stipendiary priest in a rural multi-church benefice in Herefordshire and she, like many others, is balancing the needs of parishioners with caring for ancient buildings and managing the church finances.

Clergy Support Trust does amazing work, supporting clergy families across all dioceses, rural and urban. I look forward to helping spread the word on how the charity can help.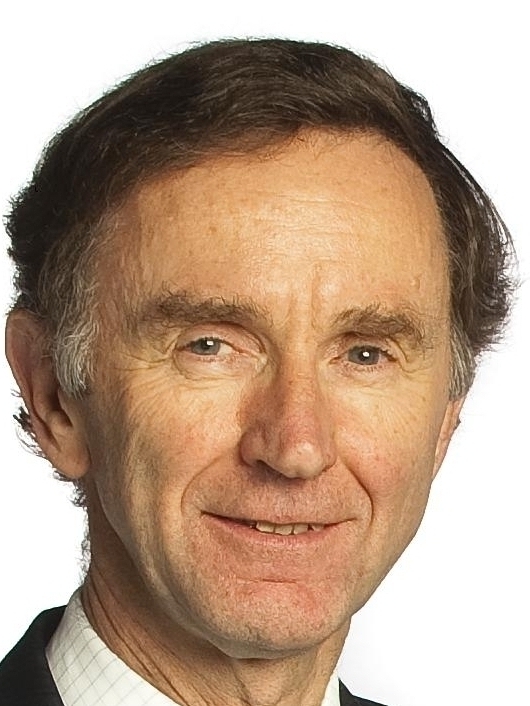 Lord Green said:
Throughout much of my career, I have felt my role as a non-stipendiary priest to be a great privilege which has enabled me to support the all-important work of full-time clergy in so many ways that I could never have foreseen.

One of the brilliant parts of Clergy Support Trust's work is its encouragement for often much needed rest and recuperation. I want to do what I can to ensure that clergy and their families get this support.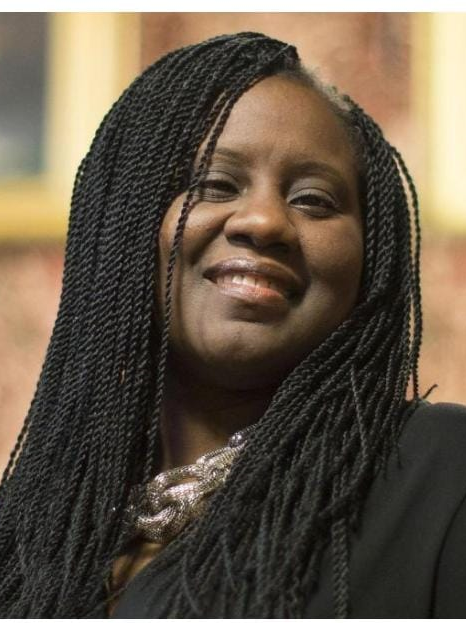 Marsha De Cordova MP said:
Clergy Support Trust provides a range of services to ensure all clergy, whatever their backgrounds, whatever their needs, can thrive.

They also help clergy partners, children, widows and widowers in times of need, ensuring the whole family is cared for and affirmed.

As Vice-Chair of Christians in Parliament I'm pleased to back a charity which is helping those who spend their lives serving others.