Over the years Clergy Support Trust has benefited from a number of very generous legacies. Legacy giving is a vital part of any charity's income. One survey showed that 35% of people in the UK aged 40 years or older are 'happy to give a small amount to charity in their will' once they had taken care of family and friends.
Leaving a gift in your will to Clergy Support Trust is incredibly simple. Though it only takes a few minutes to arrange, you can be confident in the lasting impact on the charity, and therefore our ability to help Anglican clergy families through times of hardship or difficulty.
Legal details
Charity name: Governors of the charity for relief of the poor widows and children of clergymen (commonly called Clergy Support Trust)

Charity number: 207736
Image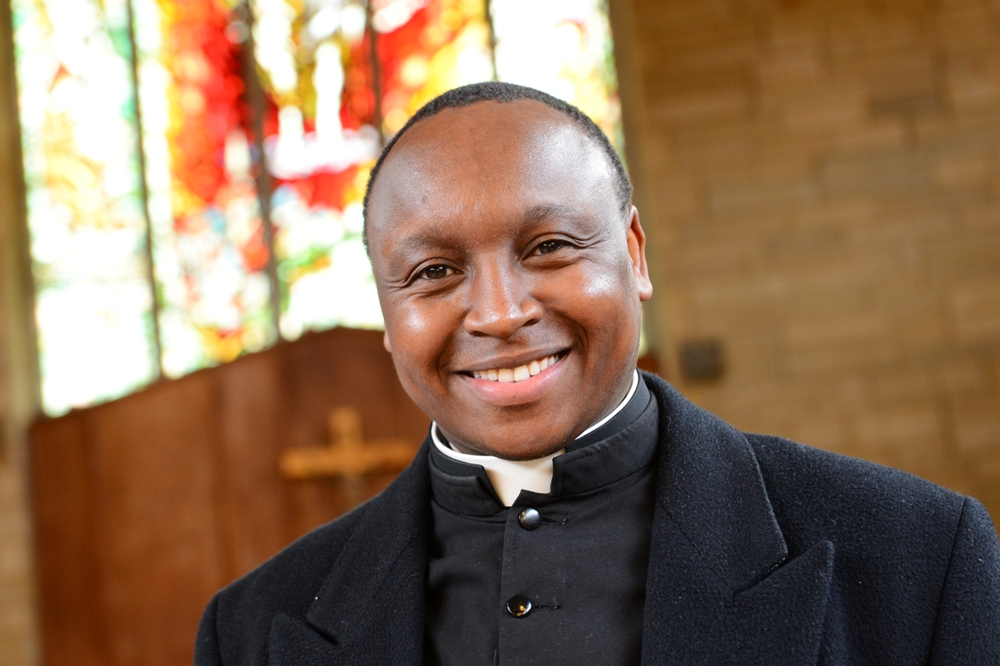 If you would like any more information on how to leave a legacy to Clergy Support Trust, or to inform us that you have kindly remembered us in your will, then please contact us. We'd be happy to help.