We are delighted to celebrate with Ben Cahill-Nicholls (Chief Executive) and Jeremy Moodey (previous Chief Executive) who have both been ordained deacon in the Church of England. Both combined their training with leading the trust.
The Revd Ben Cahill-Nicholls (Chief Executive) said:
I have sensed God calling me to ordained ministry for some years, but my already great respect for the clergy, and for what they do, has only been enhanced and enlarged during my time with Clergy Support Trust. As a newly-ordained deacon, I know I will continue to learn greatly from the life-changing, life-affirming ministry of those sister and brother clergy who I'm so privileged to work alongside in my role with the Trust.
 
The last sixteen months have been tough for many people, and clergy have often been at the forefront of their local communities, spreading love and hope throughout the crisis. I feel humbled to now be a very small part of this as I begin my own parish curacy.
Ben will be continuing as Chief Executive of Clergy Support Trust, alongside serving as a non-stipendiary minister (assistant curate) at Holy Trinity & St Mary's in Guildford, in the Diocese of Guildford.
Image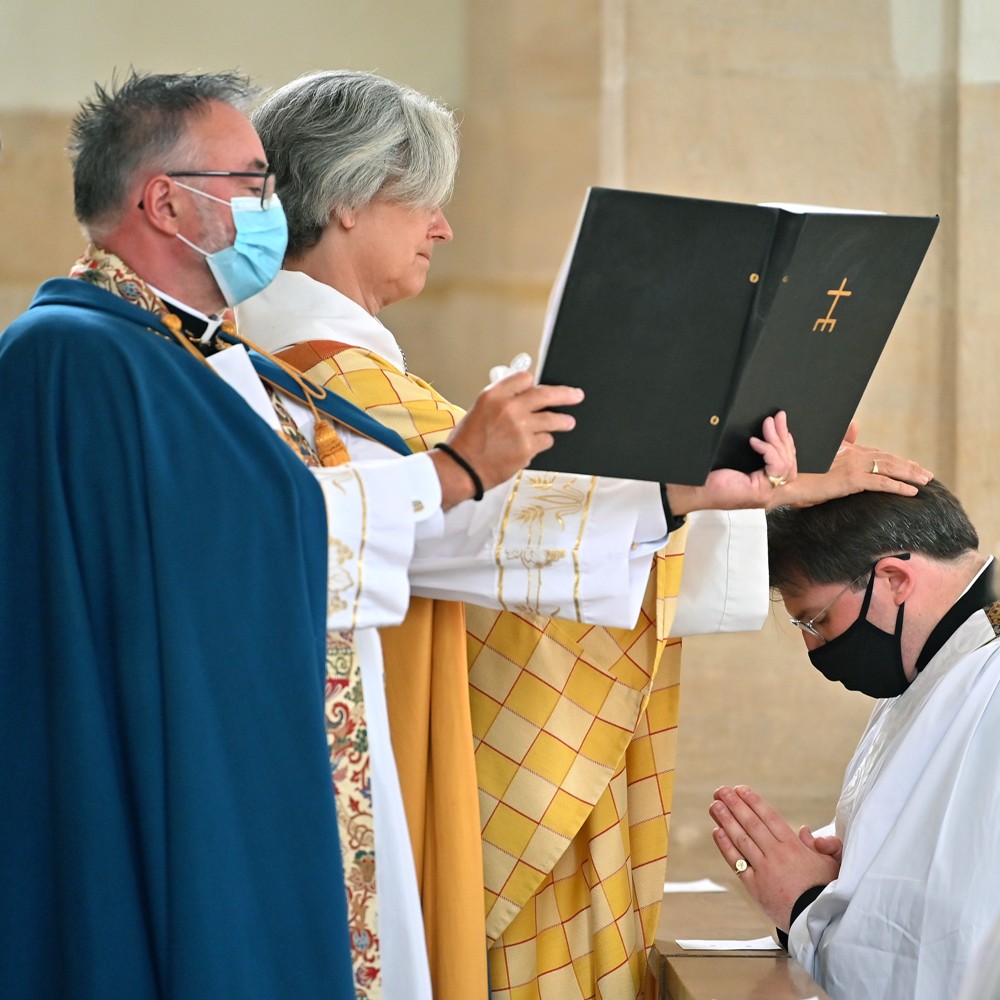 Image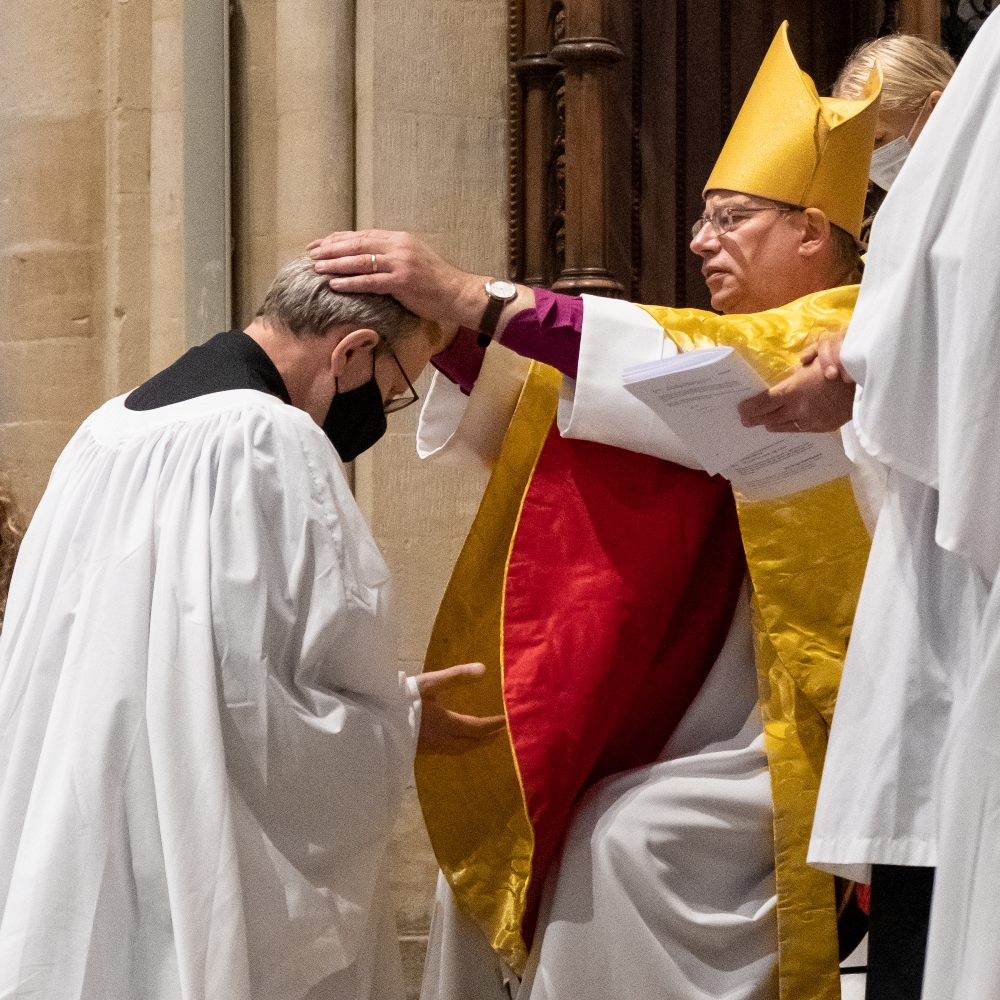 The Revd Jeremy Moodey (Chief Executive from 2017 to 2020) said:
When I joined Clergy Support Trust, or Sons & Friends of the Clergy as it then was, I was still on a journey of discernment about possible ordination. The trustees and staff team were however very supportive when I started my part-time theological training in 2018 and it was a privilege (and sometimes a challenge!) to combine academic study with leading the charity.

Now that I have been ordained deacon, I hope to put into practice (and share with fellow curates) some of the lessons learned as CEO at the Trust, particularly relating to clergy wellbeing, self-care and healthy boundaries. It is great also to recommend the Trust to ordained colleagues who may need its assistance.
Jeremy will serve as a self-supporting curate at St Mary's Church in Chesham, in the Diocese of Oxford.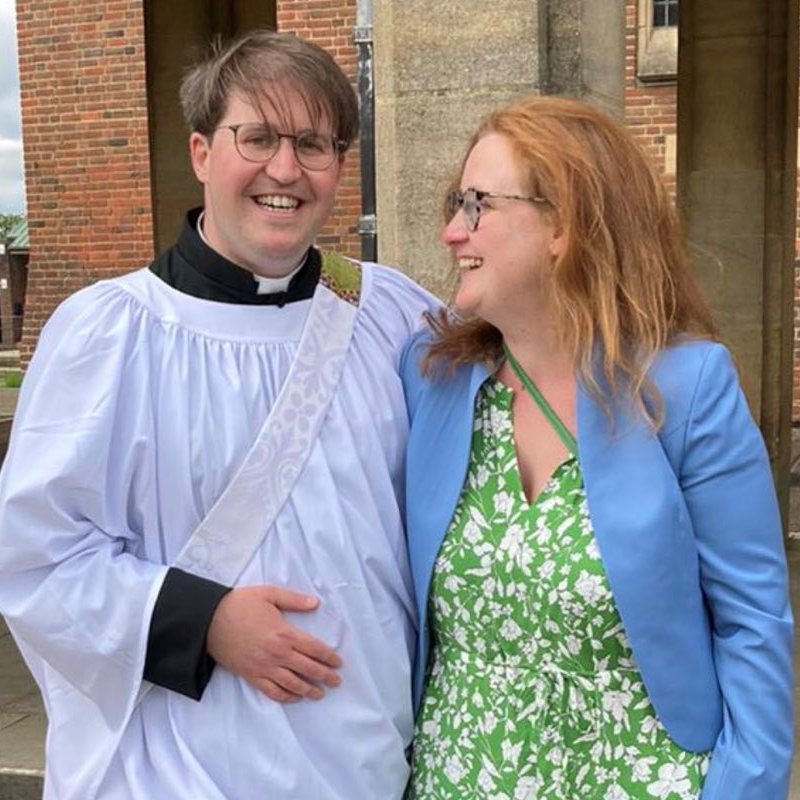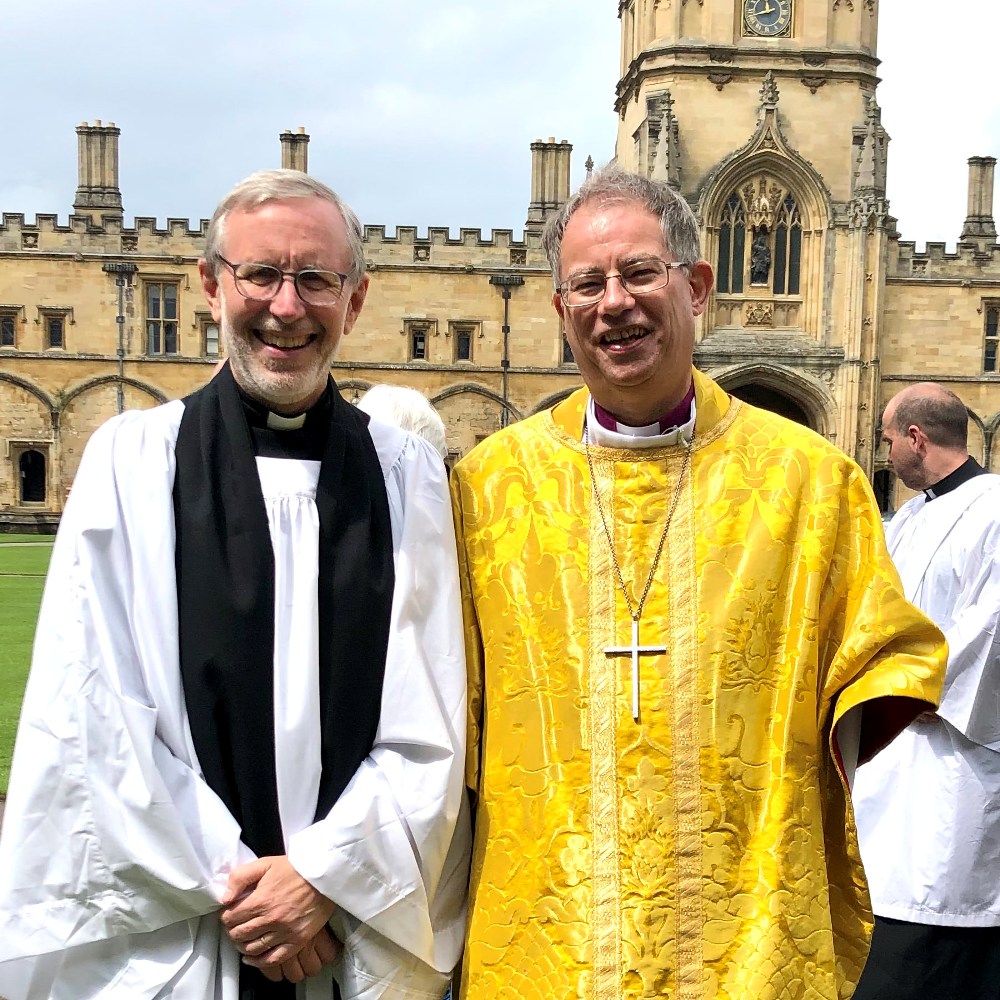 If you or a spouse/partner has recently been ordained, please have a look at the services and grants we offer to support your wellbeing. We are here for you and your household throughout ministry life, including into retirement.