For families on a single stipend income, making ends meet during the cost-of-living crisis can be a challenge.
 
The Reverend Tim Vasby-Burnie tells us about the struggle to afford unexpected costs and the impact on him and his family.
In theory, the stipend means you don't have to worry about finances, you've got enough to live on. I just don't think that's the case anymore. Especially with the growing cost-of-living.

When it was our daughter's 18th birthday, if it hadn't been for my mother-in-law being able to buy some nice things for her, it would have been limited from us. The costs for everything are spiralling. It means within ten days of the stipend going in our account, it's gone.

I'd contacted Clergy Support Trust before, so I knew I could get in touch for help. I realised I could take the fear and worry away, thanks to them.
An emergency cost
For those of us who have the stipend as our sole income, it's not sufficient. It leads to a fear of putting the heating on or taking the car into the garage.

Recently, the car had a tyre issue. After that, it started rattling at low speed. I ignored it for as long as possible. I didn't like the idea of finding out what it might cost to get fixed.

We can't function without our car; I use the car to get out to parishioners. It's not easy to manage with public transport when I have funerals and need to visit families and attend meetings. 

There was a problem with the suspension and the brakes and hubs on the rear wheels were shot to pieces. I was quoted £700.

Thanks to the Trust, we've now had the work done. It was a great relief to get it sorted.
Image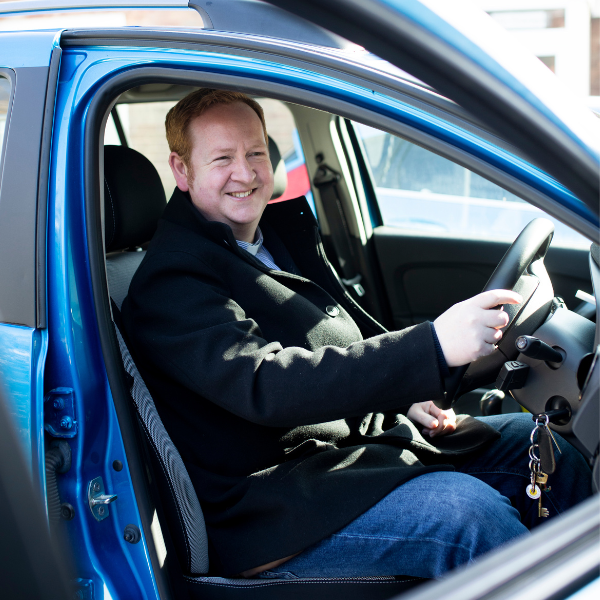 Finding support
The eligibility checker on Clergy Support Trust's website is a great way to have a quick look at how the charity might be able to help you. Even if you don't need anything right now, it's important to know that if something does arise in the future, the support is there.
It is our privilege to serve those who serve. If you're part of a serving or retired clergy household and have need, contact our independent, friendly team in confidence.