The Library's retail value (£120 per year) is being covered by Clergy Support Trust to make it FREE for the duration of your ordination and curacy training. 
Download as many books as you want. New SPCK, IVP and Apollos titles will be added as and when they are published. Notable authors include:
Tom Wright
Kenneth Bailey
Richard Rohr
Rowan Williams
The Clergy Support Trust Library is available via web browser, Apple (iOS) and Android after you fill out the subscription form.
To verify eligibility, you will need a 7-character code to sign up from your DDO, IME2 Officer or from Moodle (see the FAQs below).
Image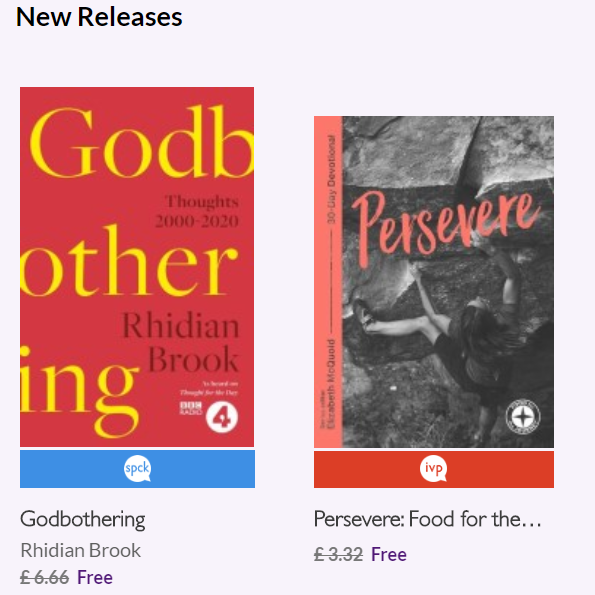 Image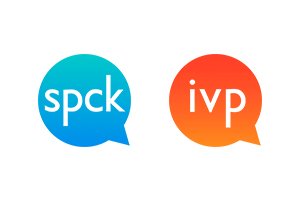 All Anglican ordinands and curates (Initial Ministerial Education Phase 2 - IME2) in the UK and Ireland are being offered FREE access to a Library website and apps sponsored by Clergy Support Trust.
A partnership with the Society for Promoting Christian Knowledge and Inter-Varsity Press in the UK, the Library covers over 1,300 titles in e-book format from the SPCK/IVP catalogue of theological resources and other Christian books.
New sign-ups and curates-in-training (IME2)
In response to popular demand, and in recognition of the unique challenges of training as a curate, the Ordinand Library has now been renamed the Clergy Support Trust Library and has been extended as a free resource to all curates-in-training (IME2) in the UK & Ireland.
To start your subscription you will now need a 7-character code when you subscribe (get the Library) to verify and activate your account for the apps and website. To obtain the code, please see the FAQs below. We cannot give out the codes directly to individual students.
Renewals
Your subscription is renewed annually, for which you will get an email reminder to the email address you subscribed with a week before renewal. Like when you subscribed, a 7-character code is needed (see FAQs below) which changes each year. Enter the code and login to your account then 12 months will be automatically added to your subscription.
Support
If you have a problem accessing a book or with any technical issue then please raise a support ticket from within the app (which also saves helpful data to resolve your issue) or through the website form.